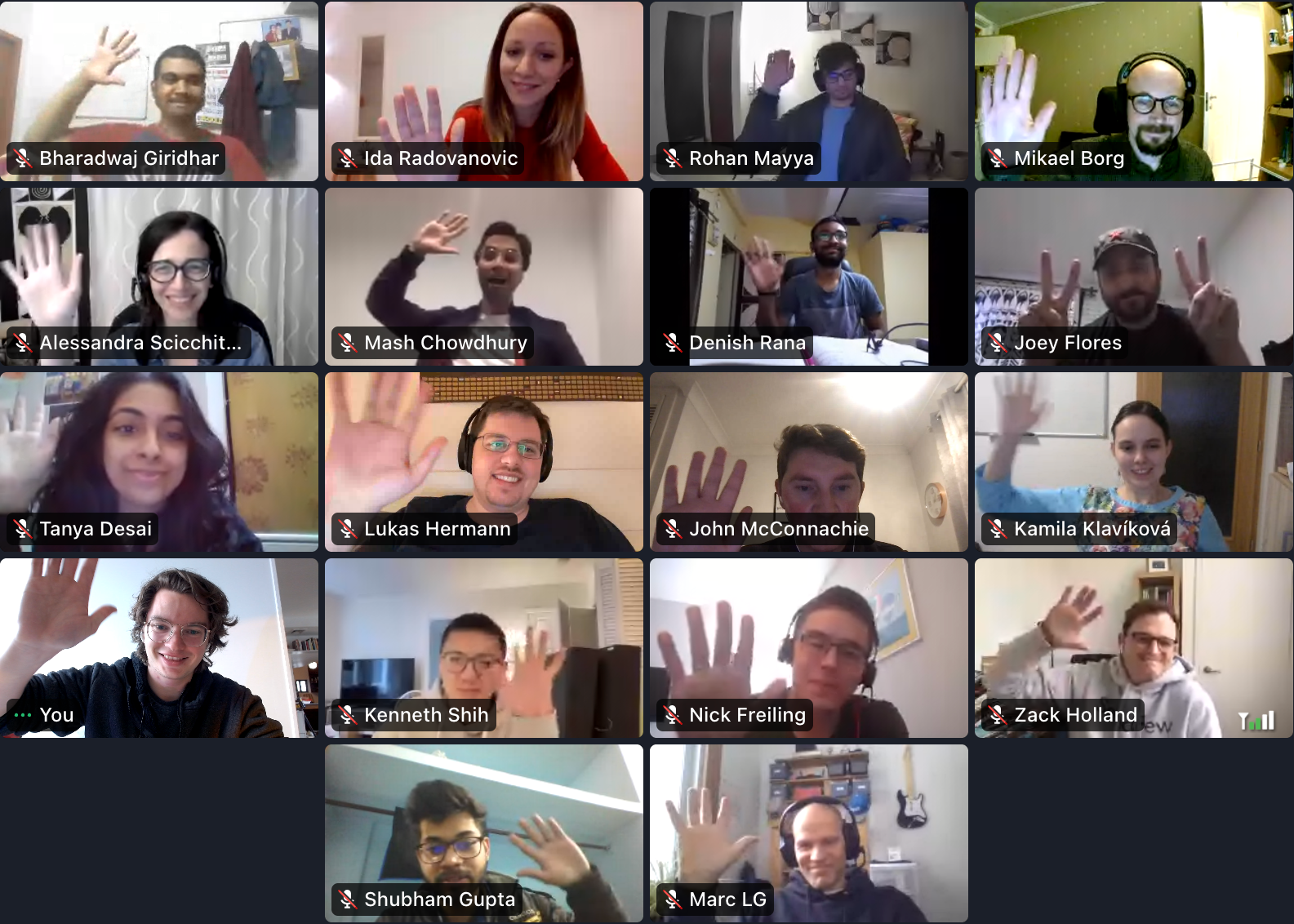 About Indie Worldwide
We're a social group and virtual incubator for bootstrapped startups. A typical Indie Worldwide founder has bootstrapped their business to between $1,000 and $50,000 per month.
There are no income, age, or location requirements to join.
If you want to build a startup project on your own terms then this is the community for you.
Wherever you're at right now, our goal is to help you get to the next level. We do that through events like these, masterminds, group challenges, targeted 1 on 1 introductions, and a whole bunch more.
To get access to our very active Slack group, full members-only events calendar, partner benefits, and 1-1 intro's, consider signing up at
https://indieworldwide.co/
What you'll find at Indie Worldwide:
Passionate founders and indie hackers to bounce ideas off of.
Business partners, clients, and beta testers.
Motivation and support from people going through the same journey.
A global network impossible to create if you only meet people in your own city.
See you there 🌎🌍🌏