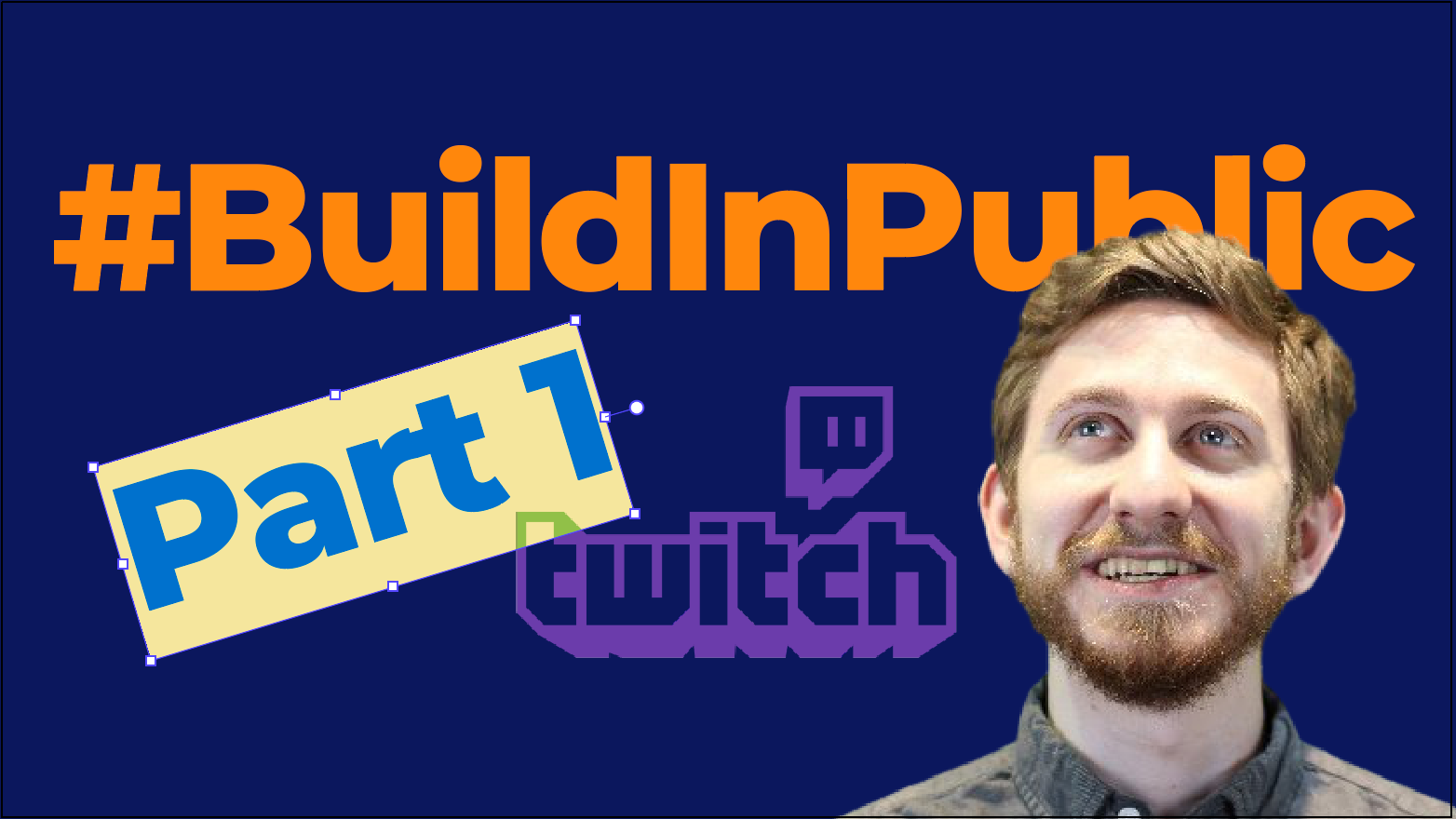 Building a startup in public on Twitch.tv
Dan is the founder of TwitchToTIkTok and is currently building a new startup live from Thailand on Twitch.
Dan aka "Roxkstar74" building in public on Twitch
Build in public to market your brand, keep yourself on task, and grow your audience as a maker. Learn from two makers building in public on Twitch and on Twitter and apply their learnings to your own startup journey.Q&A w/ Dan
Questions:
Which came first stream or startup?
What is the startup?
What were you working on before?
logistics of a Twitch stream.
Who do you follow on Twitch?
On the go streaming?
What should a brand new startup streamer do to get viewers?