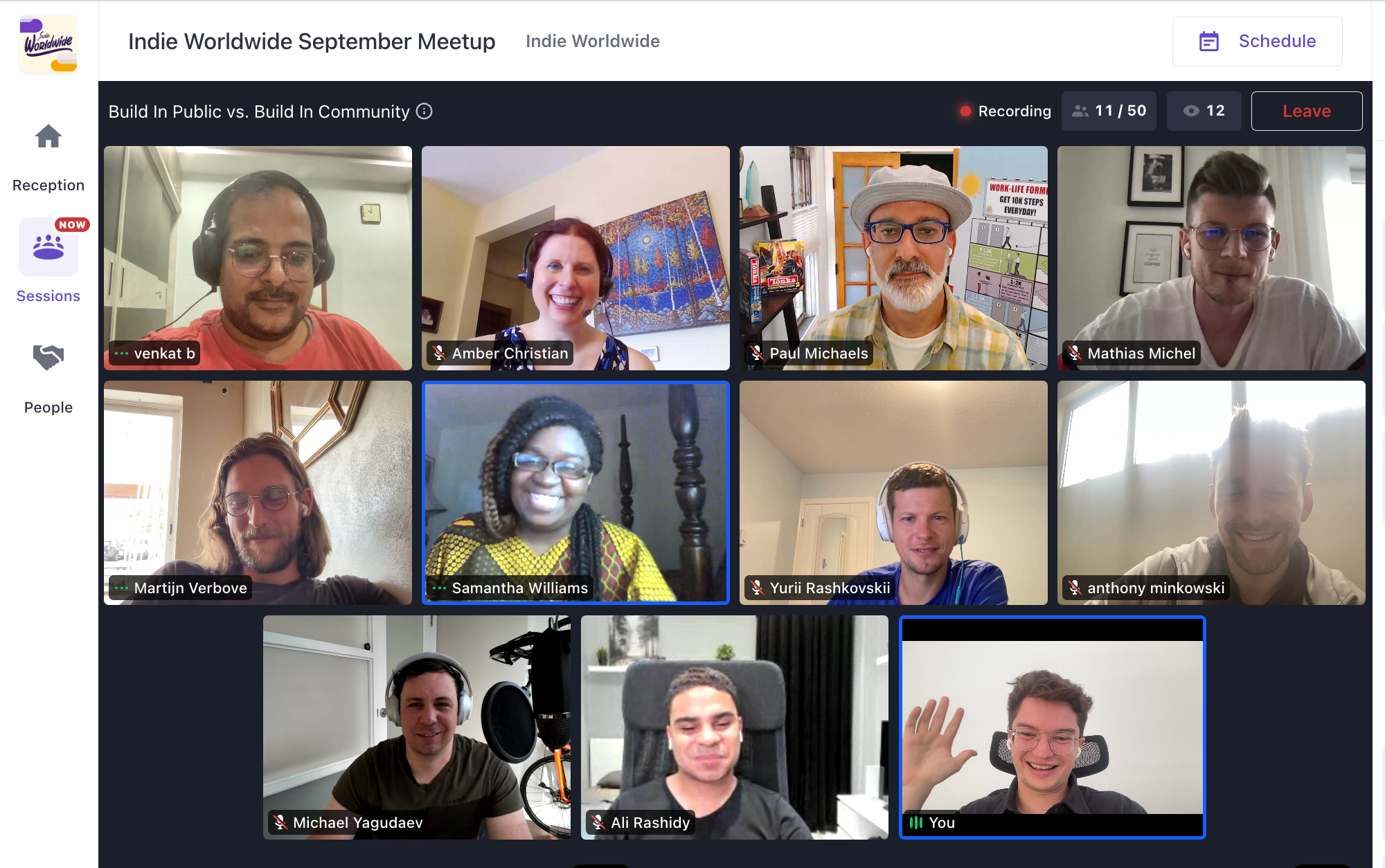 Speedrun 1000 Events Calendar
Here are all the events coming up for the Speedrun 1000 newsletter growth challenge. This page will be updated throughout the event as we book more guest speakers.
Next Up!
🧠 Weekly Mastermind
Date: Every Wednesday for the duration of the challenge!
Coming soon…
Demo Day!
Just missed it…
🦵Kick-Off
Date: Wed Jan 18th
🌱 Growth Story: How Seb Lindner grew Web3 Daily to 20,000+ subscribers
Date: Fri Jan 27th
🌱 Growth Story: How Michael Kevin Spencer grew AI Supremacy to 10,000+ readers
Date: Fri Feb 9
🔥 Newsletter Tear-Downs with Trevor Longino
Date: Wed Feb 1